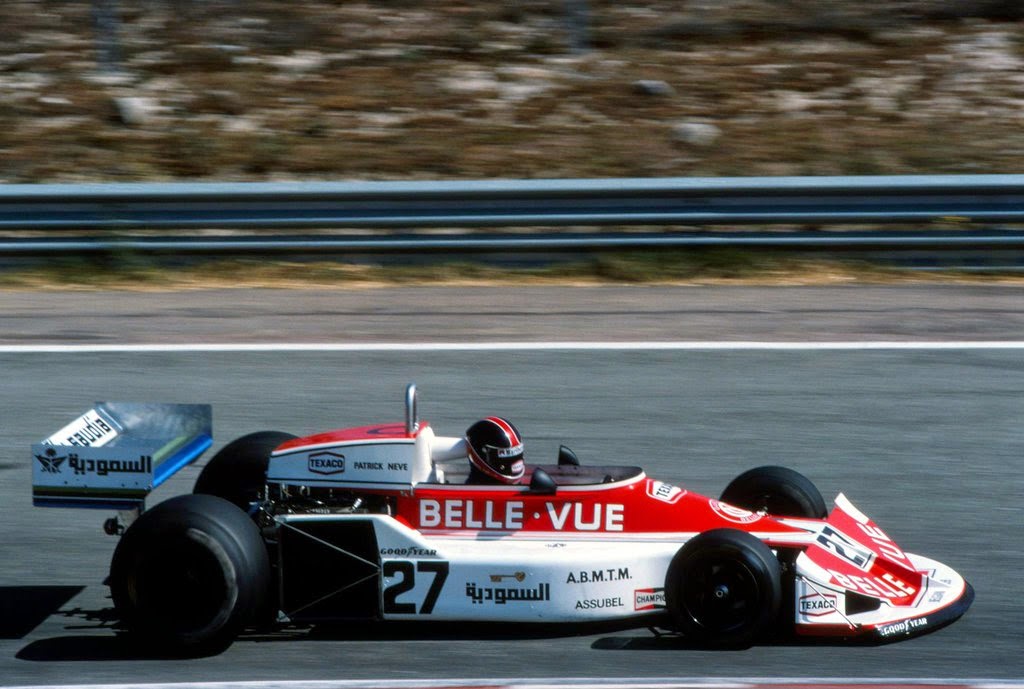 The big news today of Williams Racing's sale to a US private equity firm marks the end of the team's 43-year ownership by Sir Frank Williams and Sir Patrick Head.
Sir Frank was a struggling privateer entrant in F1 in the late sixties and early seventies when he eventually teamed up with engineer Patrick Head and founded in 1977 Williams Grand prix Engineering, the outfit that would go on to win 114 Grands Prix and nine Constructors' titles.
Williams' first race back then was the 1977 Spanish Grand Prix at Jarama where the British team entered a March 761 for Belgian driver Patrick Nève.
While Williams fans will be saddened by today's change of ownership, acquirer Dorliton Capital is committed to preserving the Williams name and legacy in Formula 1, and hopefully to returning F1's third most successful team back to the winner's circle.