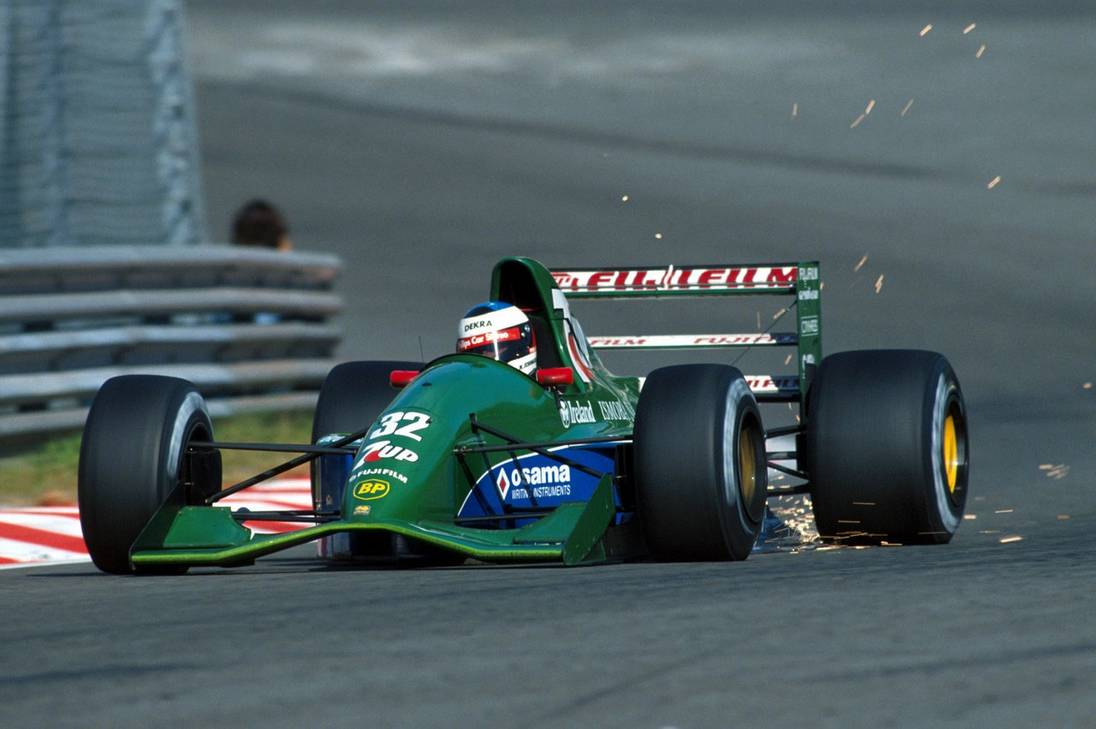 For many, he was just a young hopeful awarded a lucky F1 break, but for insiders Michael Schumacher was perceived as the real deal from the outset when he made his debut at Spa in 1991.
While his opportunity to race with Jordan at the Belgian GP was indeed the result of fortunate circumstances, Schumacher made the most of the opportunity, clinching a sensational seventh place in qualifying, outshining his experienced team mate Andrea de Cesaris by 0.774 seconds.
The race, which took place 29 years ago today, saw the young gun sidelined after just a few hundred yards, the victim of a clutch failure.
It was of no importance however. The future seven-time world champion had done enough to confirm that a star had been born.
Michael Schumacher's incredible destiny was irreversibly set in motion.